PROS
Implementing an Omnichannel sales method with Smart CPQ
Extend the sale of complex products over multiple channels and give your customers the opportunity to play an active role in their choices.
Offer summary
Objectives
Use Smart CPQ to extend the sale of complex products over multiple channels. This offer lets your sales representatives sell from different terminals and lets your customers adapt your products themselves depending on their needs.
Our offer lets you start selling a product in self-care from your web portal. And then continue via a call center with access to enriched proposals, before triggering a physical customer meeting when your sales representative can offer specific discounts.
Benefits
This offer lets you simplify communication around the products by giving your customers the opportunity to play an active role in their choices.
Your sales representatives can better focus on their sales, their customers already have preliminary information about your products, and they no longer have to worry about the compatibility between the different products they offer.
You can give brokers the opportunity to sell your products in white label mode by adapting specific compatibilities and prices.
Finally, the Smart CPQ solution can be fully tailored to your company's graphic charter. Browsing – between your web portal and the solution's screens – is seamless and fluid.
Methodology
Our offer is based on a methodology of 4-5 steps, depending on the context:
Audit of existing product catalogs and their complexity, audit of pricing methods
Project scoping (scope, schedule, budget, system)
Implementation based on the standard features of the Smart CPQ engine (catalog of services and products, configuration pathway, product compatibility rules, pricing methods, shopping cart adaptation, quote creation)
Integration of external components if necessary (written in Java)
Support in Change Management
Technologies
Smart CPQ is mainly used in SaaS mode via Microsoft's Azure platforms. It can be rolled out in On-Premise mode depending on the customer's requirements.
This offer is based on all the Smart CPQ bricks such as Quote X, Catalogs, Configuration Workflows, Guided Selling, Quote Designs.
Our References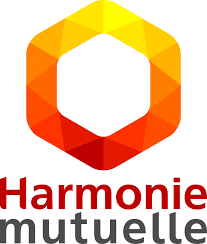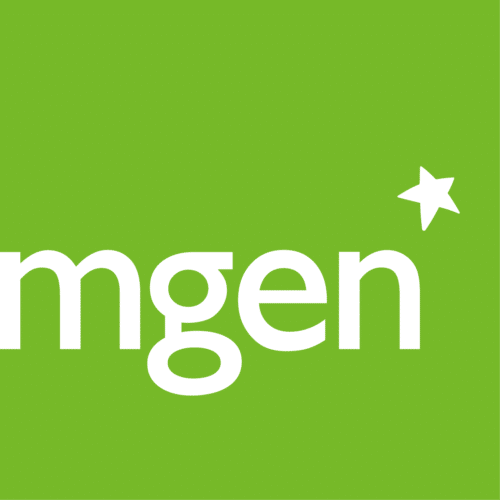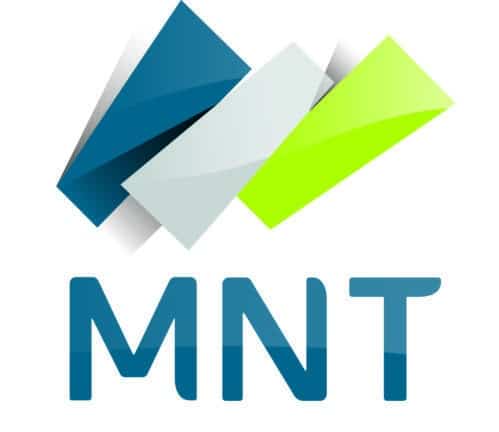 Want to go a step further side by side ?
Do you have a key project to conduct ? Need to adapt or, on the contrary, lead the way ? We look forward to hearing your challenges and working on their solutions !