From business consulting to implementation, we reveal the potential of Selligent and PROS to achieve your ambitions.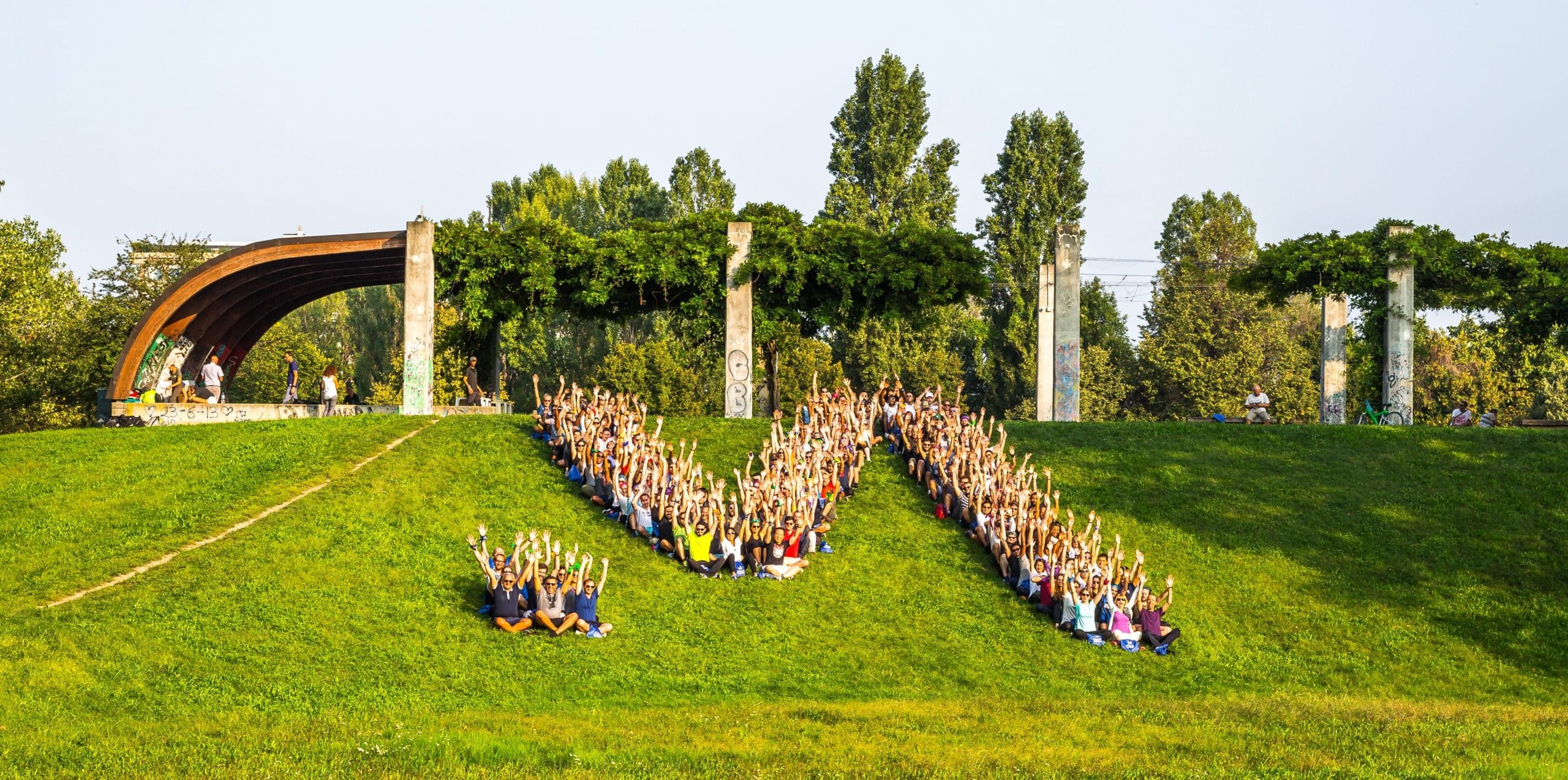 NewBound, a Magellan Partners entity, is the leading Selligent specialist and one of the leading
PROS stakeholders in France.
Our goal is to optimize your internal processes and your customer relations (sales, billing, services, marketing)
to maximize your performance objectives.
Expertise at the service of your customers
NewBound offers marketing, sales, CRM and standardization solutions on Selligent and PROS that allow you to create customized experiences for your customers, teams and sales forces.
NewBound covers the entire value chain of digital transformation on Selligent and PROS: from consulting, through project management support, to the integration and development of these solutions.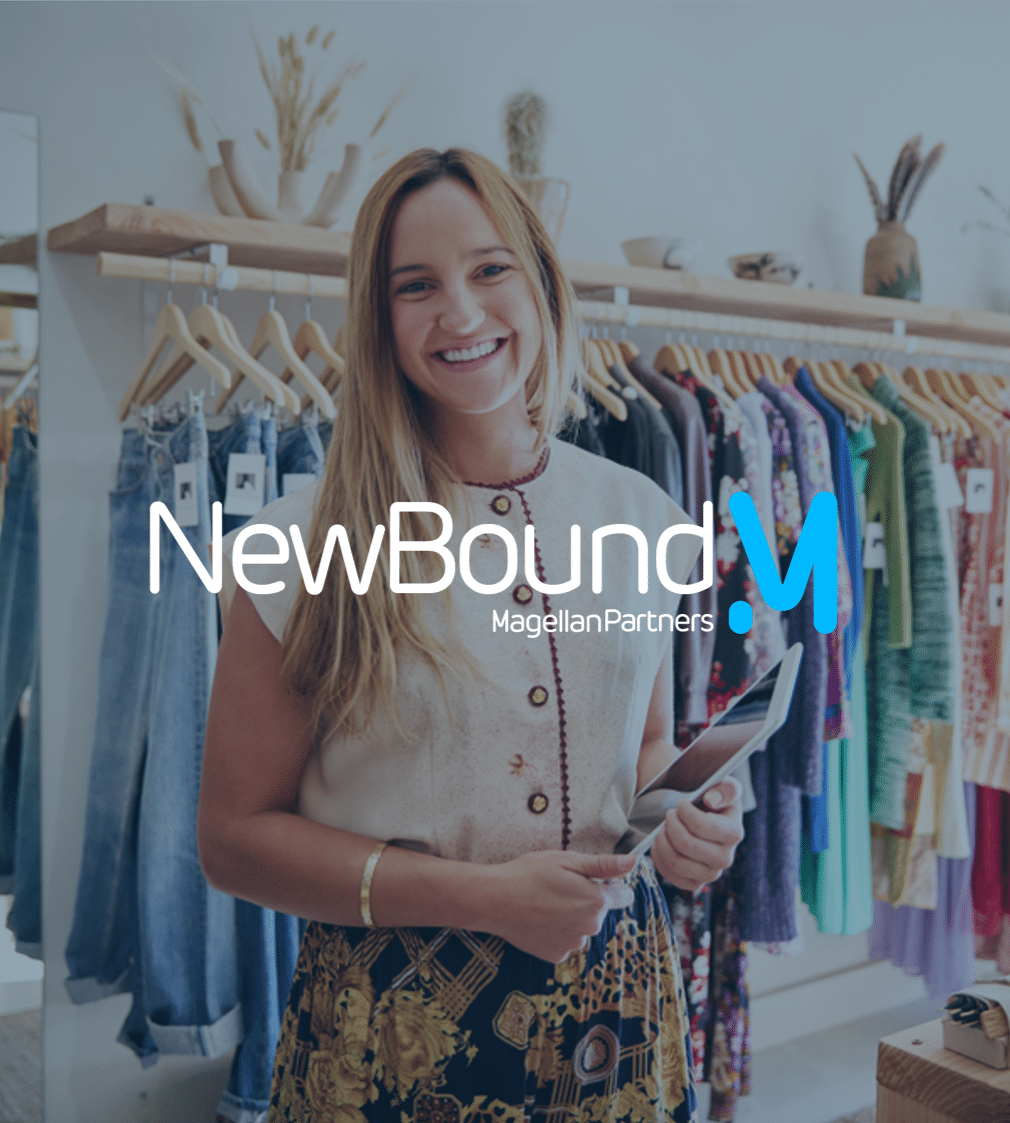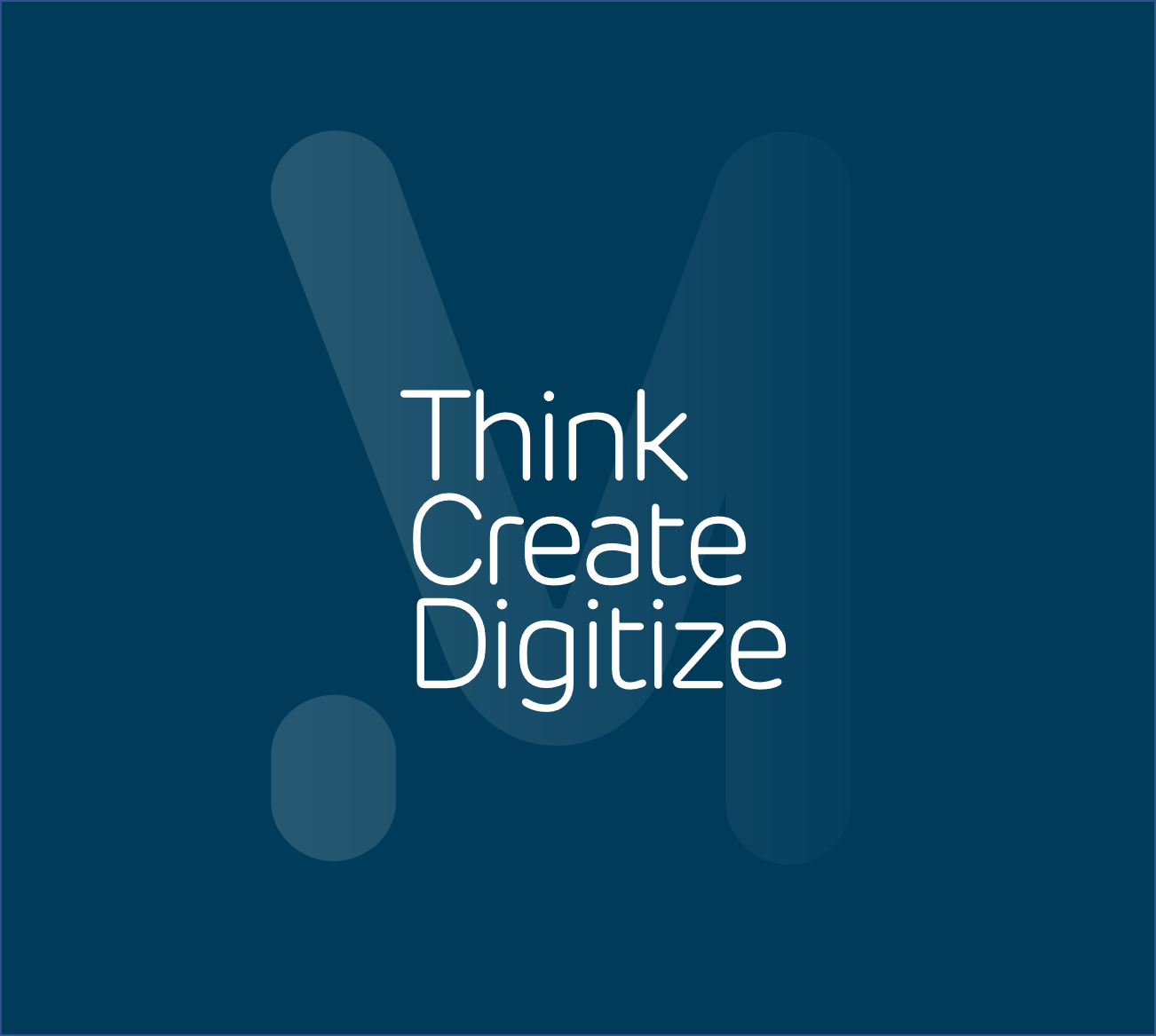 An entity of the Magellan Partners Group
NewBound is a subsidiary of the Magellan Partners Group, an expert in organization and information systems consulting with 1,800 employees and €200m in revenues.
Since 2008, the Magellan Partners Group has been supporting companies in their digital transformation strategy and helping them to adapt their businesses to face the profound changes in the company.
Being part of the Group allows us to support our customers' businesses (Senior Management, Digital, Marketing, Finance, HR, IT, etc.) in their digital transformation projects, regardless of business segment.
Our skills to help achieve your ambitions
Our organization in practices allows us to work on all stages of your Selligent and PROS projects: from business consulting to technical implementation
Business consulting
Since integration projects often require study and support phases, our consultants work with business managers and ISDs to carry out ROI calculations, feasibility studies, and to create models and business cases.
Project Management Support and Design
Our teams map your processes, optimize and specify your new business and customer journeys within the Selligent and PROS platforms. Their in-depth knowledge of your business and products will guarantee end-to-end handling of the design phase and support for your teams.
Integration  and maintenance
Our service centers are involved in development projects, Salesforce integration with our customers' information systems, and Third-Party Applications Maintenance.
Secure your experience
Protect your assets, your tools, and incorporate ethical and regulatory standards into your PROS and Selligent projects.
Operational Excellence
We can always do better and have set a goal of continuous excellence for our customers, our teams and our partners. 
The values we share with you
The values we share with you
Customer Proximity
As preferred partner in your transformation, our mission is to meet your needs and expectations, something which is also key to your development.
Collective Intelligence
Our added value is spearheaded by the intertwining of experts from all fields.
Entrepreneurship and Innovation
Curiosity and initiative take us where you want to be, at the heart of technological and societal change. 
Operational Excellence
We can always do better and have set a goal of continuous excellence for our customers, our teams and our partners. 
Diversity and Responsibility
We expand cultures and skills to put the strength of diversity at the service of your needs.