Become an experienced employee
Our talented employees are our most important asset and we take great care of them.

Opportunities to match your expertise
Create your story with us
You have ambitions to achieve, and we have challenges to meet. So it's great that we've built a proactive culture encouraging intrapreneurship. It's up to you to choose the career path you want to take: in operations, missions or more a commercial role… The field is wide open!
More than just employees, we provide motivation to help you become true entrepreneurs. In our teams, you can build your business and create offers from A to Z. Should you lack certain skills, our personalized training program is here to help out!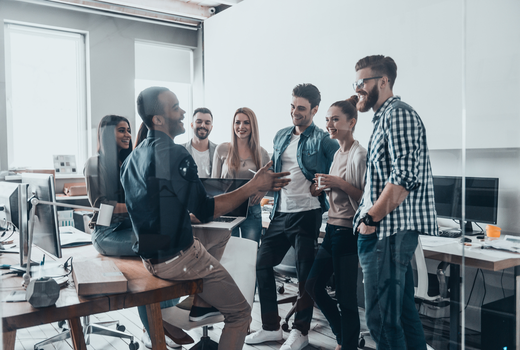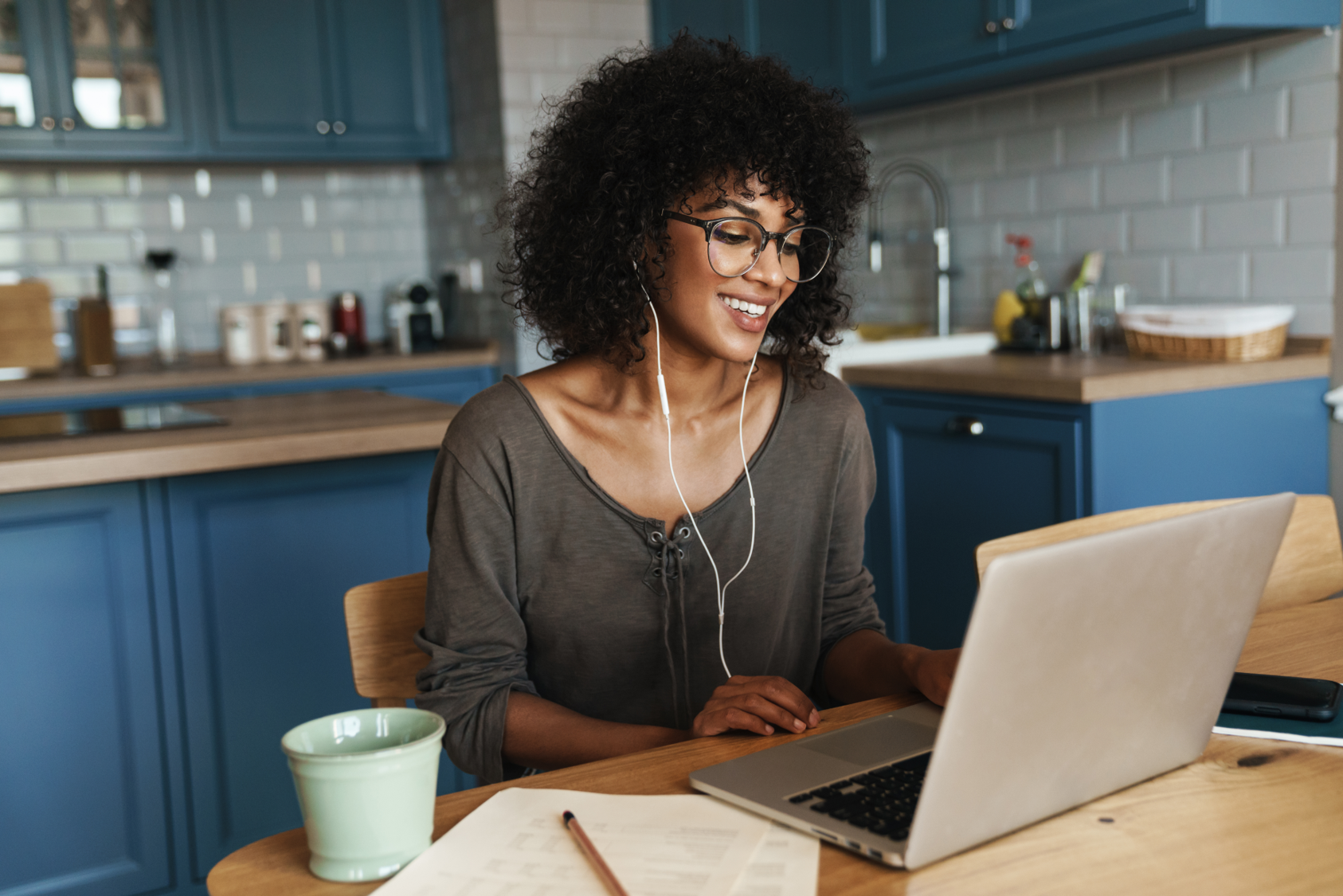 Take part in strategic decisions
Your role at NewBound is key: each manager and senior manager has a great deal of autonomy in their missions and commercial actions.
Your impact on the Group's global strategy is not just visible, but expected !
Each entity includes its managers in the strategic thinking, recruitment strategy and value proposition: you lead the way, and we provide support.
Innovation at Magellan Partners
A team of entrepreneurs driven by the spirit of initiative and innovation.
The search for innovation is a journey without a destination. The desire to consistently improve what is already there is the founding element of Magellan Partners and creates our added value. Whether business skills, management methods or technologies, every facet of our know-how can take us further, provided we move forward.
Questioning what it is possible to do and how to do it pushes us to invent new solutions, always moving closer to who you are, and helping to prepare the world of tomorrow.
Recruitment process
We prioritize quality of interviews over quantity, which is why it takes just 3 interviews and 6 weeks to sign your employment contract!
1st interview: meeting with our recruitment officer
An open discussion with a recruitment officer. We clear up any misunderstandings and make sure that your ambitions and desires align with the chosen job description and the entity. This step may be conducted by videoconference.
2nd interview: meeting with a manager
We get to the heart of the matter and look at your experience in detail. We test your skills and your consulting stance, and present you with missions that may become yours. This is the best time to see if your ambition for the job matches the team's vision and potential.
Final interview before recruitment
This interview will be conducted y a member of the Management Committee. We will look more deeply at your skills and your aspirations, and particularly at how you see yourself within our teams and our group!
Are you interested in working at NewBound ?
Visit our career section to make an on-spec job application, or to apply for one of our vacancies.
We look forward to receiving your application !