Contact us
A project ? A question ?
We look forward to hearing your challenges and exploring their solutions !
Je souhaite contacter NewBound
pour un
HOW TO FIND US ?
Our office in Paris
Adress
Immeuble le Titien
48-50 rue de la victoire
75009 Paris
Contact
+33 (0)1.42.66.06.06
Metro
Line 12 : Trinité d'Estienne d'Orves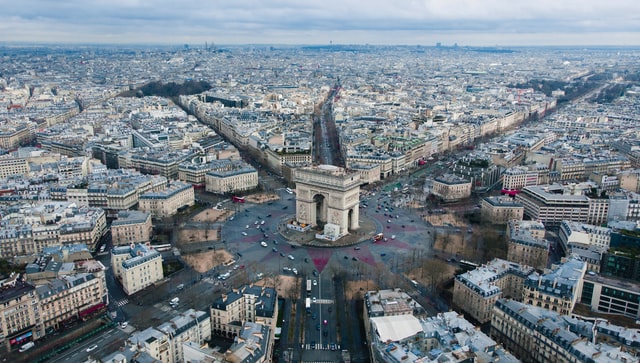 Would you like to work at NewBound ?
Find us on our career space to apply for a spontaneous application or on one of our offers.
We look forward to receiving your application