Our talented employees are our most important asset and we take great care of them.
The Group

For five years running, Magellan Partners has been ranked in the top tier of Great Place to Work.
Too good to be true? Let us show you.
5th Best Workplace in France in 2023

Everyday life at NewBound
Proximity and dialog are key to our success.
Every year, we organize events that create links between our consultants:
An annual 3-day seminar outside Paris to disconnect from work and connect with colleagues.
Corporate events: after work events, games nights or even private movie screenings. Our Social and Economic Committee plays a huge part.
Monthly meetings to keep an eye on our projects, our successes and especially our learning outcomes!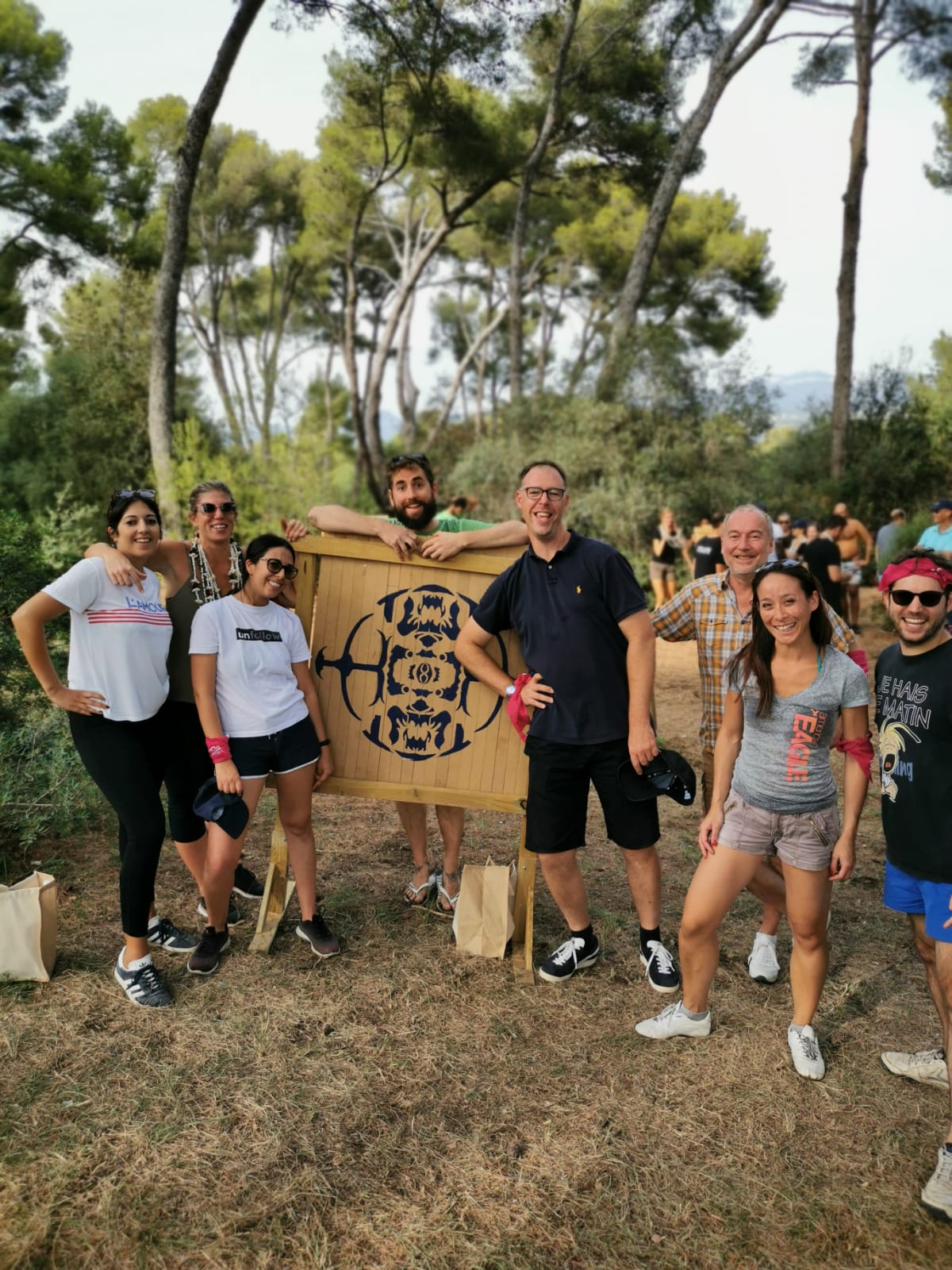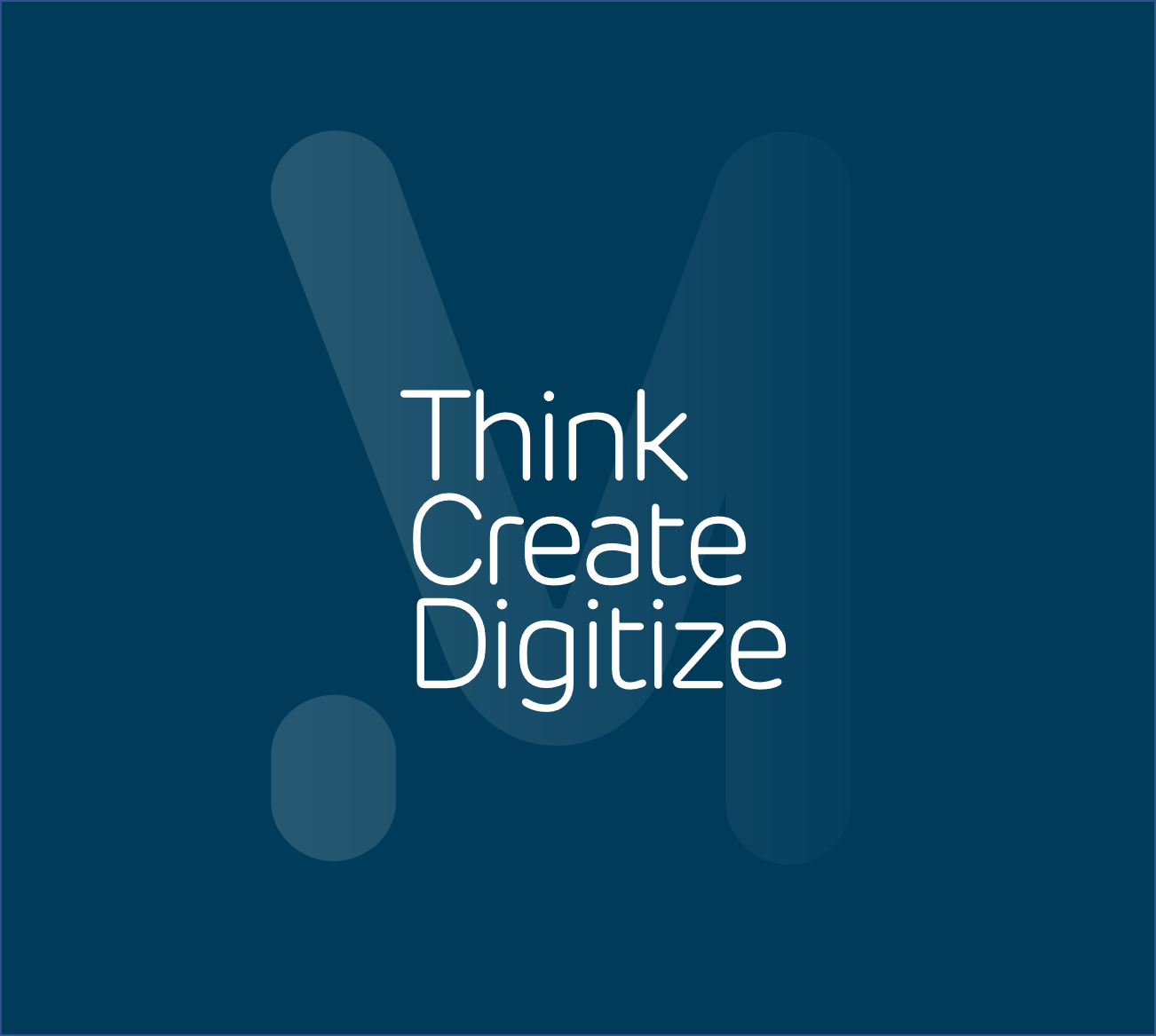 Join a Group of experts
Facilitators of the digital transition, the future employees of NewBound will join the Magellan Partners group.
With its cross-functional dimension, evolving within the Group will allow them to appropriate all the key elements of a transformation project : strategic vision, technological vision and functional vision.
Climb aboard NewBound and join a passionate community, who have the desire to innovate and bring added value to prestigious clients. Become a member of a dynamic team combining juniors and seniors, driven by incredible emulation promoting sharing, innovation and creativity.
Support for your professional development
Advancing in your career should take place in the best conditions!
We are proud of your will to invest more and more and we do everything we can to contribute to your development.
Whether you want to develop your expertise, manage teams or even change jobs, joining NewBound is just the first step in the next phase of your career path.
Advancing at NewBound
Customized training plans.
A customized PROS and Selligent certification plan to make you a functional and/or technical expert.
Rapid opportunities in an international group that recruits over 250 employees per year.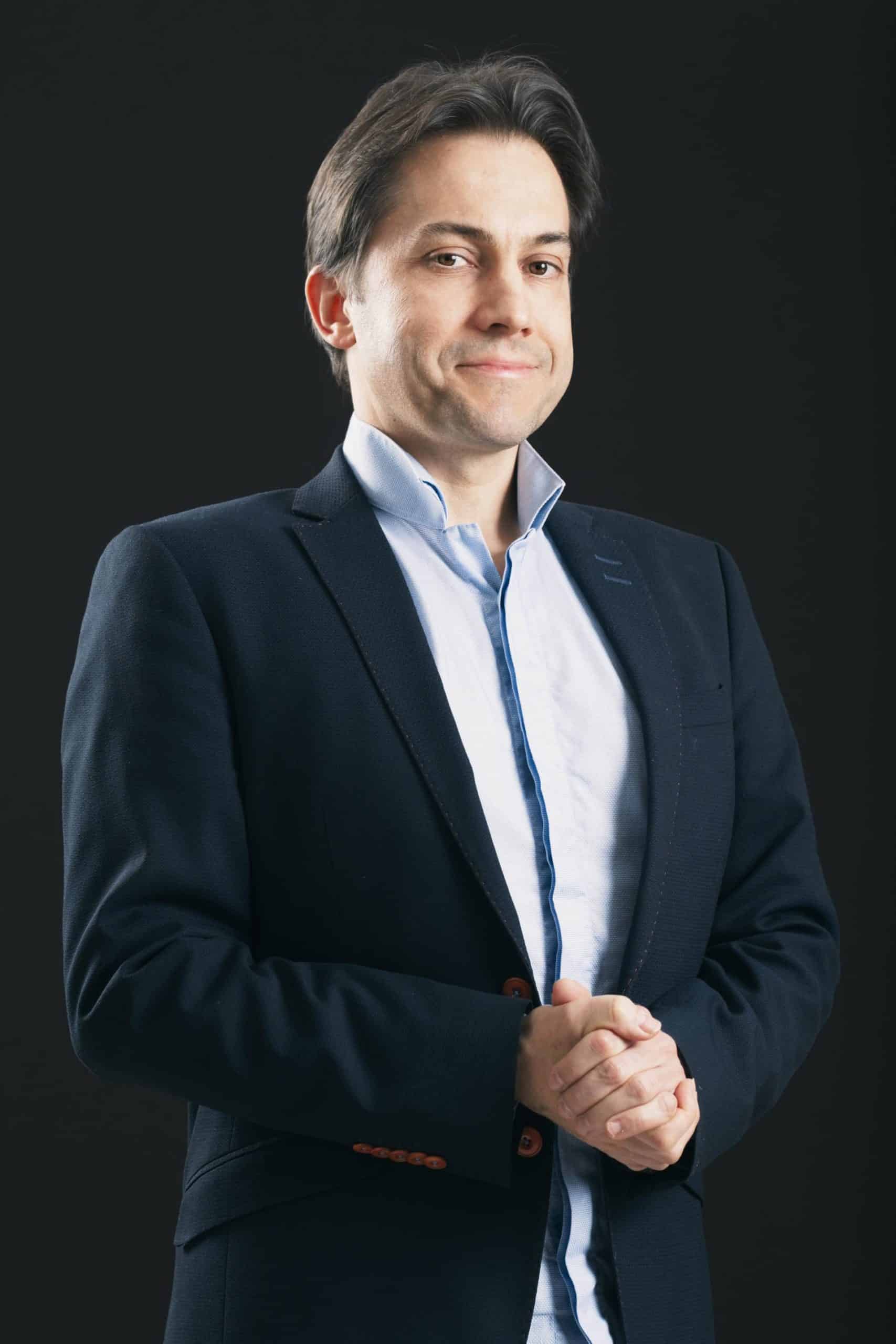 J'ai rejoins NewBound pour développer les activités autour des solutions PROS. Grâce à la diversité des entités du groupe Magellan Partners, nous avons des opportunités de développement que nous n'aurions pas seuls.
Le Groupe nous appuie en mettant en place des plans de formation sur les nouveaux modules des éditeurs ce qui nous permet de progresser constamment et de fournir un service de haut niveau à nos clients.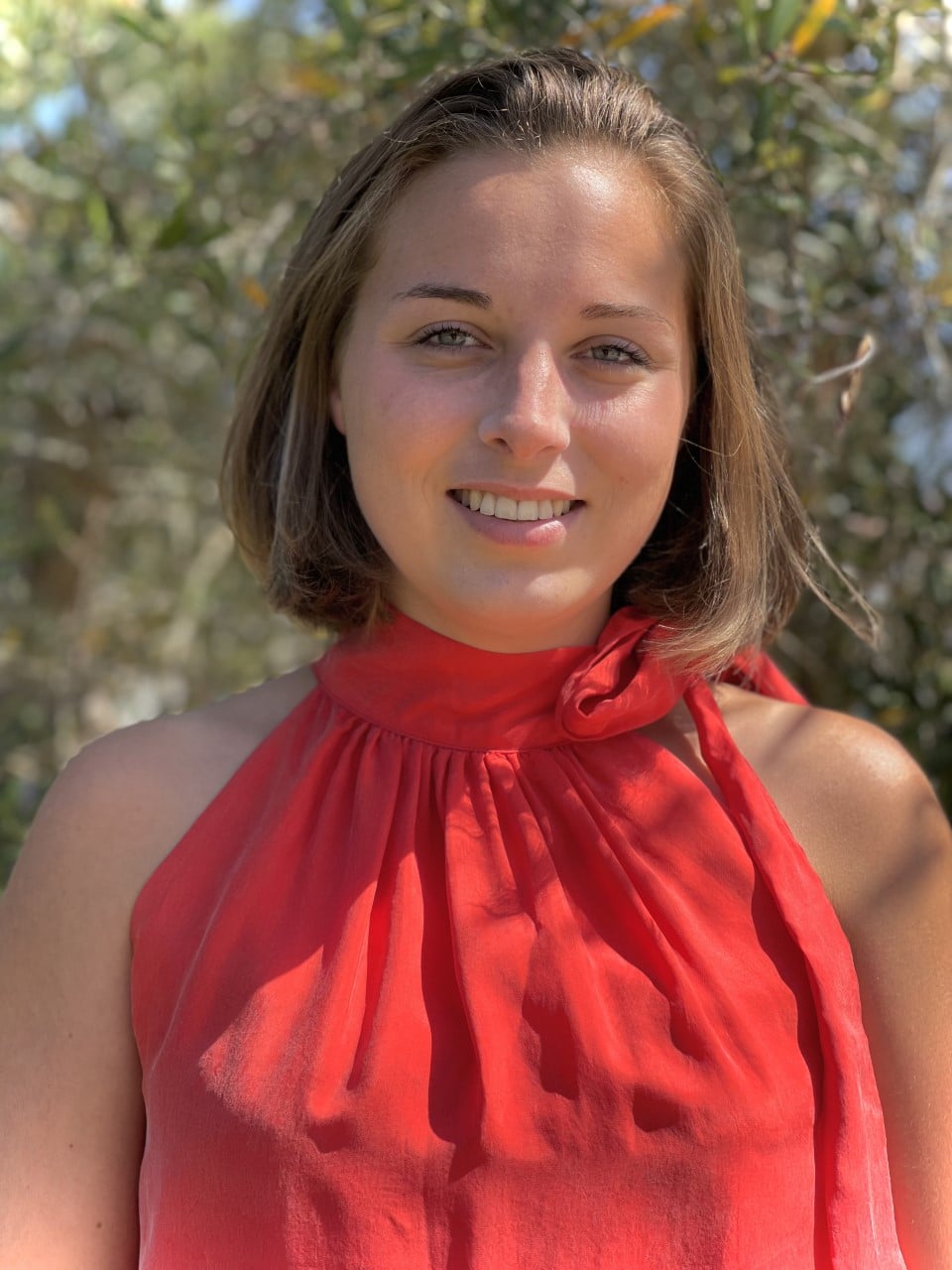 Arrivée en tant qu'alternante, je m'épanouie au sein de cette société où solidarité et convivialité sont les maîtres mots.
L'encadrement de mon tuteur me permet de m'épanouir professionnellement et d'évoluer dans un cadre stimulant. On m'a rapidement fait confiance en m'intégrant sur des projets tout aussi diversifiés qu'intéressants.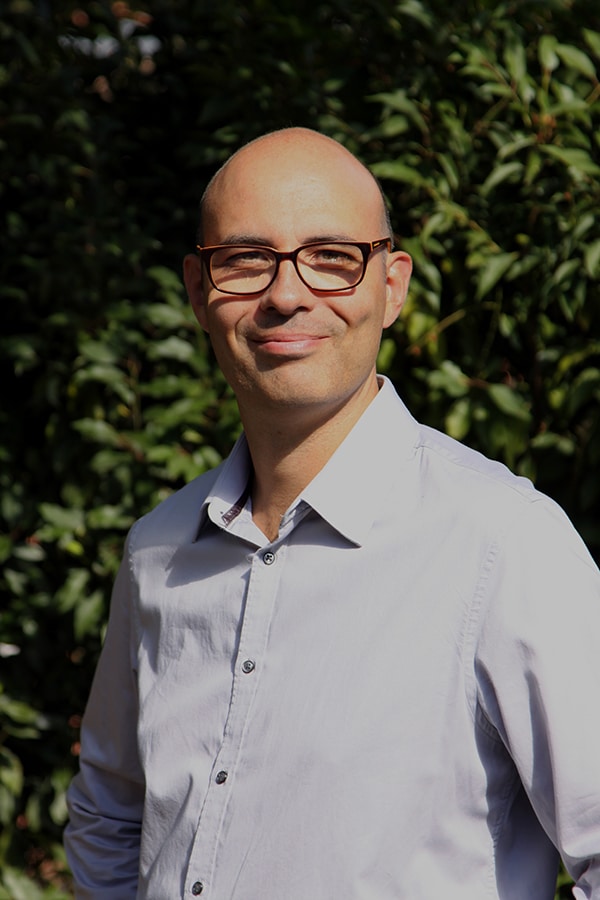 Issu du monde de l'industrie, je me suis récemment reconverti dans les métiers du numérique. Je travaille actuellement en tant que consultant CRM particulièrement dans les domaines de l'amélioration continue et de la qualité.
Au sein de NewBound, grâce à la confiance accordée aux nouveaux arrivants, on m'a très vite confié des missions très variées. Je continue d'apprendre tous les jours et j'étoffe ainsi mes compétences en développement et gestion de projet.
L'entraide et la bienveillance sont des qualités essentielles chez NewBound. Elles me permettent d'évoluer rapidement.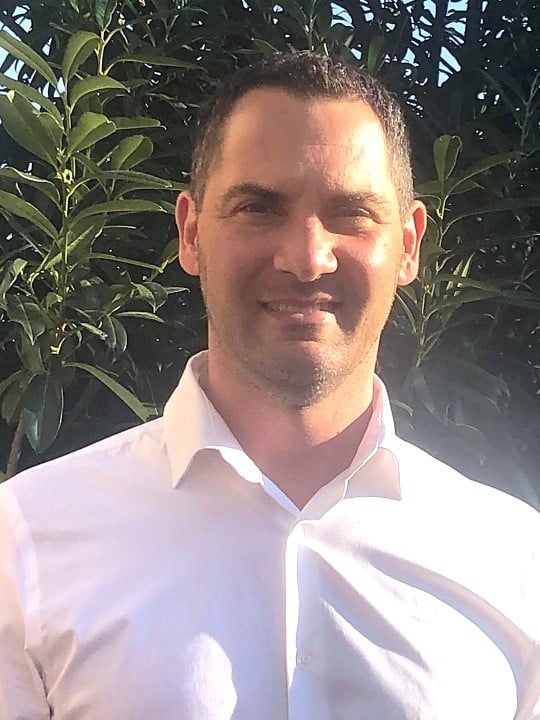 J'ai trouvé tout ce qui me motive chez NewBound…challenges, diversité et bonne ambiance !
Une équipe qui mixe expérience et jeunesse, désir d'apprendre et de progresser. Mais surtout une équipe solidaire et dans laquelle chacun est à l'écoute de l'autre.
Dans mon travail de pilotage des équipes au quotidien, je m'atèle à transmettre le goût du service client, qui de mon point de vue, est essentiel pour une relation de confiance et représente la clé d'une relation durable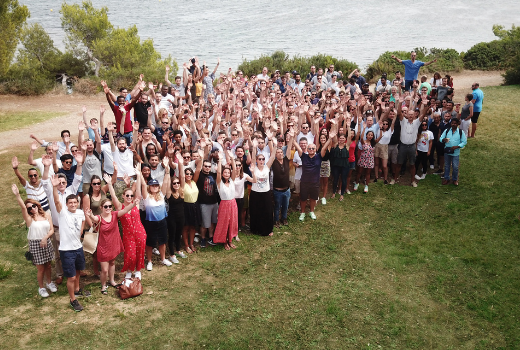 Your vision, our support
Everyone is free to co-organize our major events (Vivatech, Selligent Reconnect, Pros Outperform, seminars etc.).
Intrapreneurship has made us who we are. We encourage good ideas from our employees by putting them to the test within the Group!
A voice for all: we regularly take the pulse of our teams to share their ideas and convictions with senior management.
Every new project has something to offer you
Increase your expertise in differently-sized companies: key accounts, public sector, SMEs, etc. Diversified projects and never-ending challenges!
Work together on cross-entity projects, learn and master new methods and technologies.
Prioritize the customer via a direct relationship, to gain autonomy, facilitate proactivity and limit the loss of information.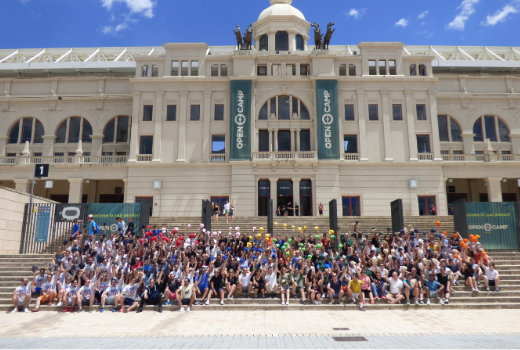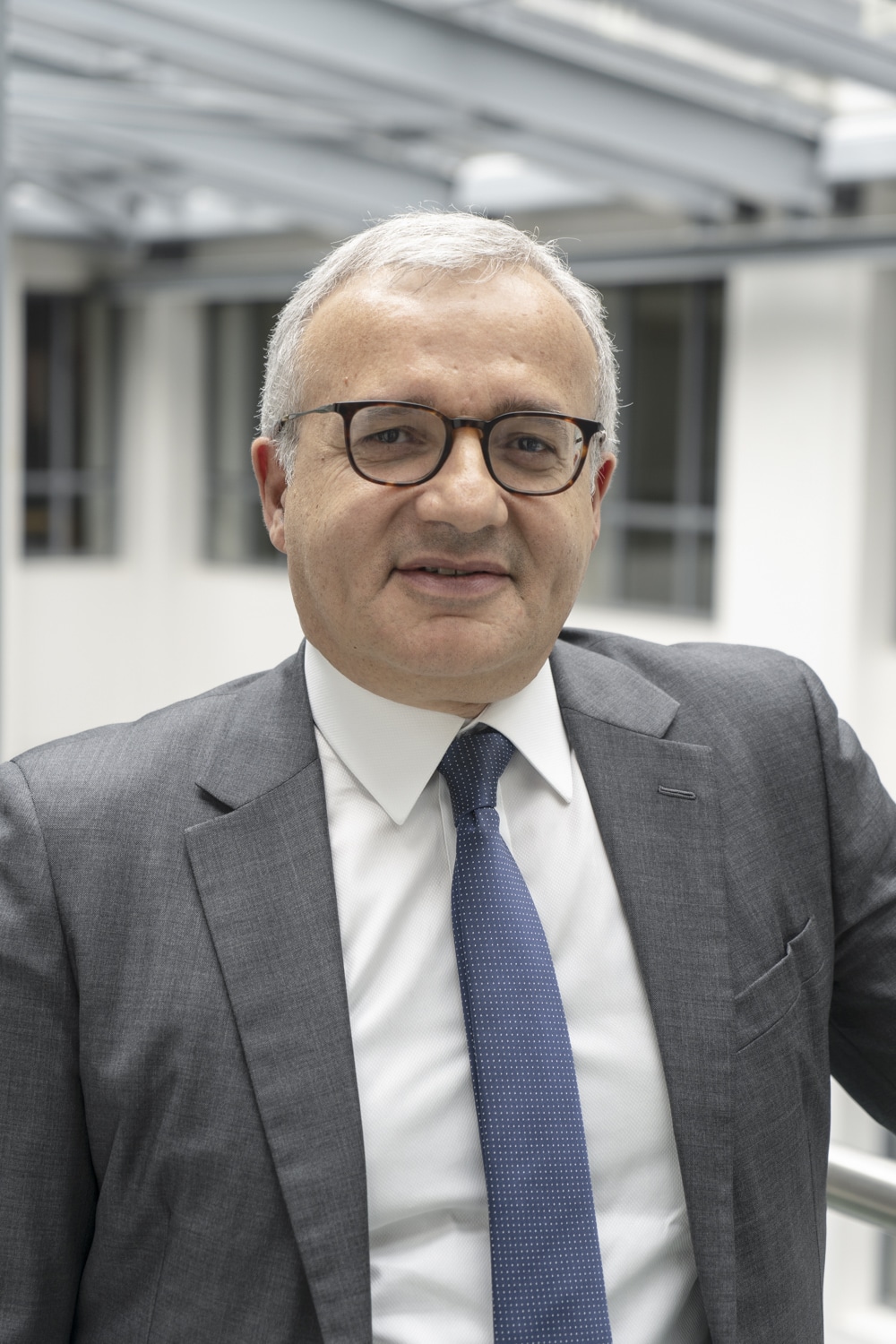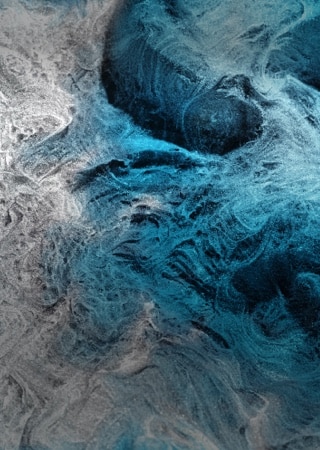 " We are focused on developing a proactive culture that has always encouraged entrepreneurship "
Any employee who has a relevant idea is encouraged to test it within the Group. We are Entrepreneurs and we want to encourage all initiatives of our employees.
What we are looking for in our employees is a desire to try and understand what tomorrow will look like, and to build it, a desire to learn a lot of things quickly and the will to participate in a Group that is expanding rapidly.
Didier Zeitoun
Chairman and Co-Founder of Magellan Partners
Would you like to join us ?
Visit our career section to make an on-spec job
application, or to apply for one of our vacancies.
We look forward to receiving your application!